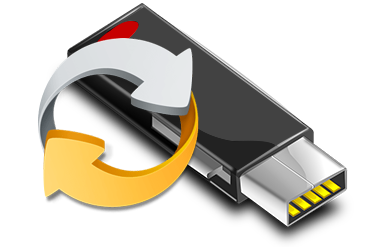 Pen Drive Data Recovery Software
Data Recovery Software for Pen drive offers solution to recover lost or deleted data files and folders from commonly used Pen drive storage media. Professional USB drive retrieval tool salvage data lost due to Accidental file deletion, Virus infected Pen drive, Formatted or reformatted drive. Tool get back deleted data including valuable document files, pictures, audio-video files and other significant files and folders from portable Pen drive also known as Thumb drive, Keychain drive, Jump drive, USB drive, Portable drive etc.
ORDER ONLINE (Choose Your License)

⥢ Pen Drive Data Recovery Software Screenshots ⥤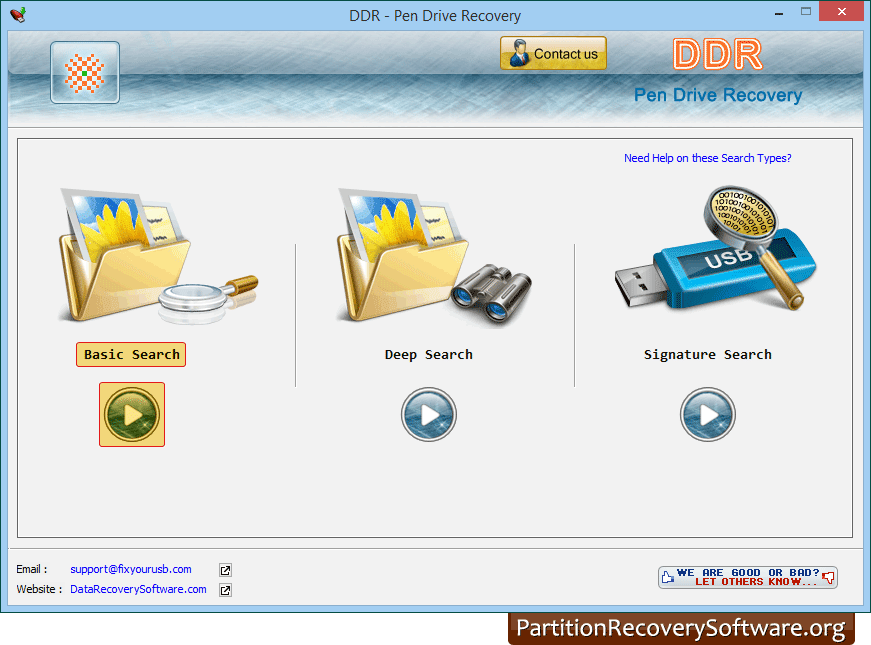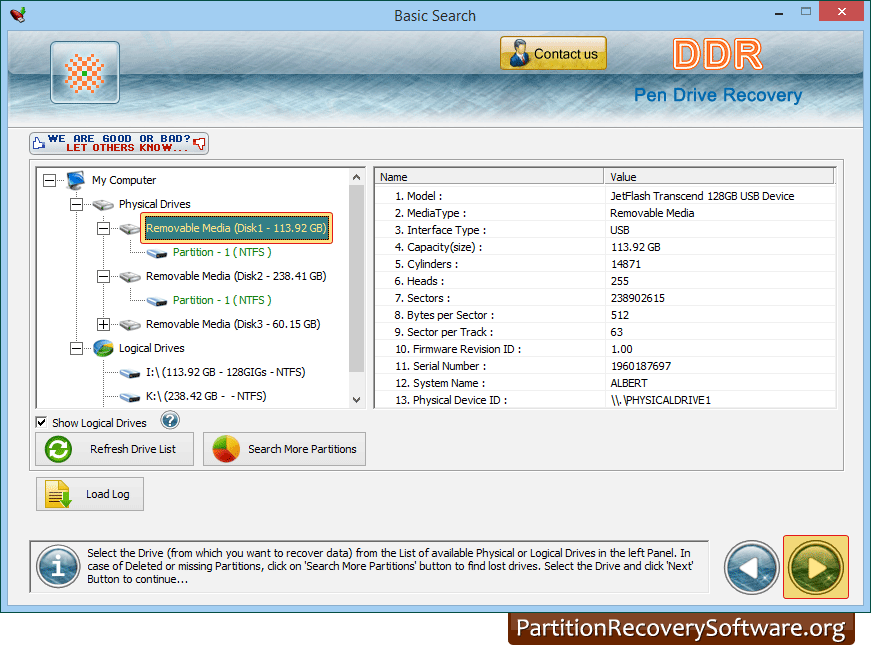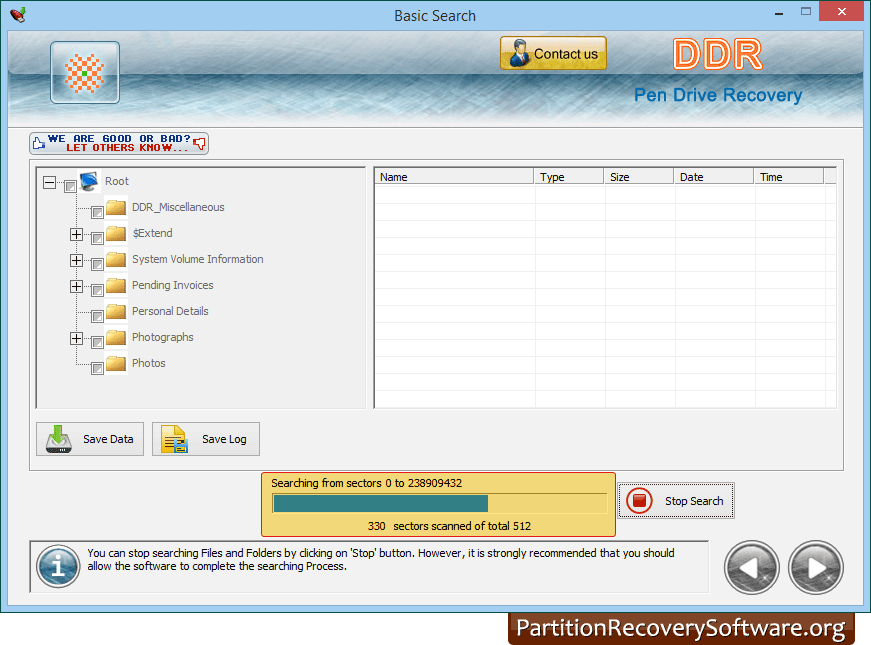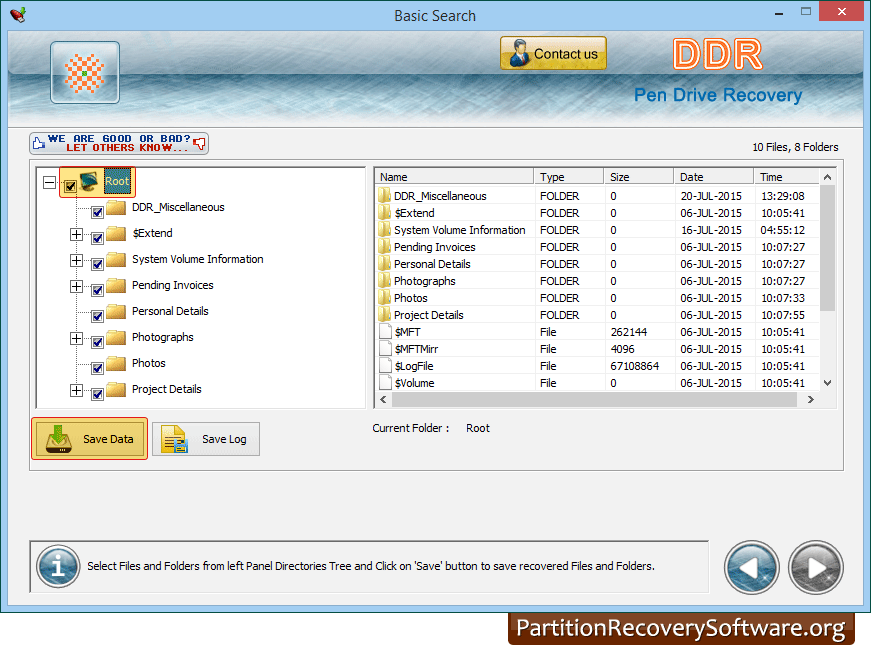 Software Features:
➤ Easily recovers lost or missing files and folders from Pen drive storage media.
➤ Supports major Pen drive brands including Kingston, Transcend, Sony, SanDisk, Toshiba, Kingmax etc.
➤ Supports major doc, picture, music file formats including txt, html, pdf, ppt, jpeg, jpg, gif, bmp, aac, wma, mov, mp3, mpeg, wmv etc.
➤ Supports Pen drive in all major storage capacity including 64 MB, 128MB, 512MB, 1GB, 2GB and other higher capacity drives.
➤ Restore data even if common system generated error messages displayed when accessing portable USB drive on your computer system.